About my passion
Clay art, You already know about my pixel art.
In the past month of quaratine, I have gotten into clay sculpting, as I found a youtuber, Dr. Garuda who did it and I found it quite a catch.
In the picture above, it is a sculpture of Jotaro Kujo
School I wish to go to
Title description, Sep 2, 2017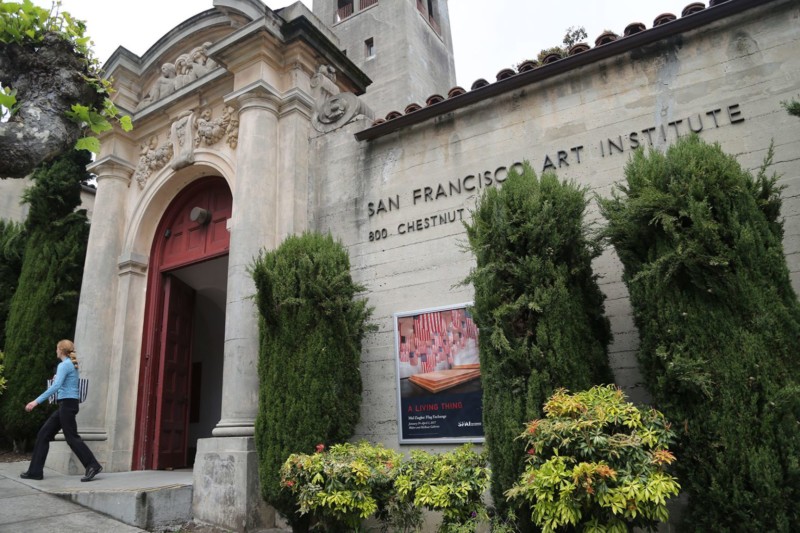 San Fancisco Art Institute
This school is one of the oldest art schools in America, and since its a private school, it may be a tad harder to get in. Though, I will not give up and I will get accepted. There is alot of history, and the campus itself looks.. well neat. They have plenty enough resources to pursue my passion of art, but thats really it for this.